"It's all about the bride; making her dream a reality."
BRIDALGAL provides the following services:
Professional Makeup
Airbrush Makeup
Hairstyling
Weddings
South Asian Weddings
Multicultural Weddings
Editorial
Couture Fashion
Runway
Beauty & Glamour
Boudoir
Special Events
The use of airbrush makeup has been known by few for many years. Used by celebrities for red carpet events, special photo shoots and high definition formats. Lilly Rivera, when exposed to this now phenomenon, introduced its use to her bridal clientele over 18 years ago knowing that it would be very popular some day due to the amazing results.
It takes practice and experience to master the technique of air brush makeup and maximize it's benefits.
Airbrush Makeup is a specialized makeup application previously used by makeup artists for high-end photo shoots and celebrity red carpet events. The result is natural, flawless, durable, photo-perfect skin.  Selecting a makeup artist can be a big decision for many brides. Make an informed decision to hire a seasoned and experienced makeup artist.
When done correctly, the skin appears flawless, natural and fresh all day long, as it was at the initial application. The feel is natural and the look is flawless, fresh looking skin which looks beautiful in person. Its makeup that looks amazing and undetectable in photographs. Lilly educates other makeup artists in the proper and correct manner of use to ensure clients get the full benefits of this technique. When used improperly, the results are not what airbrushing is meant to do.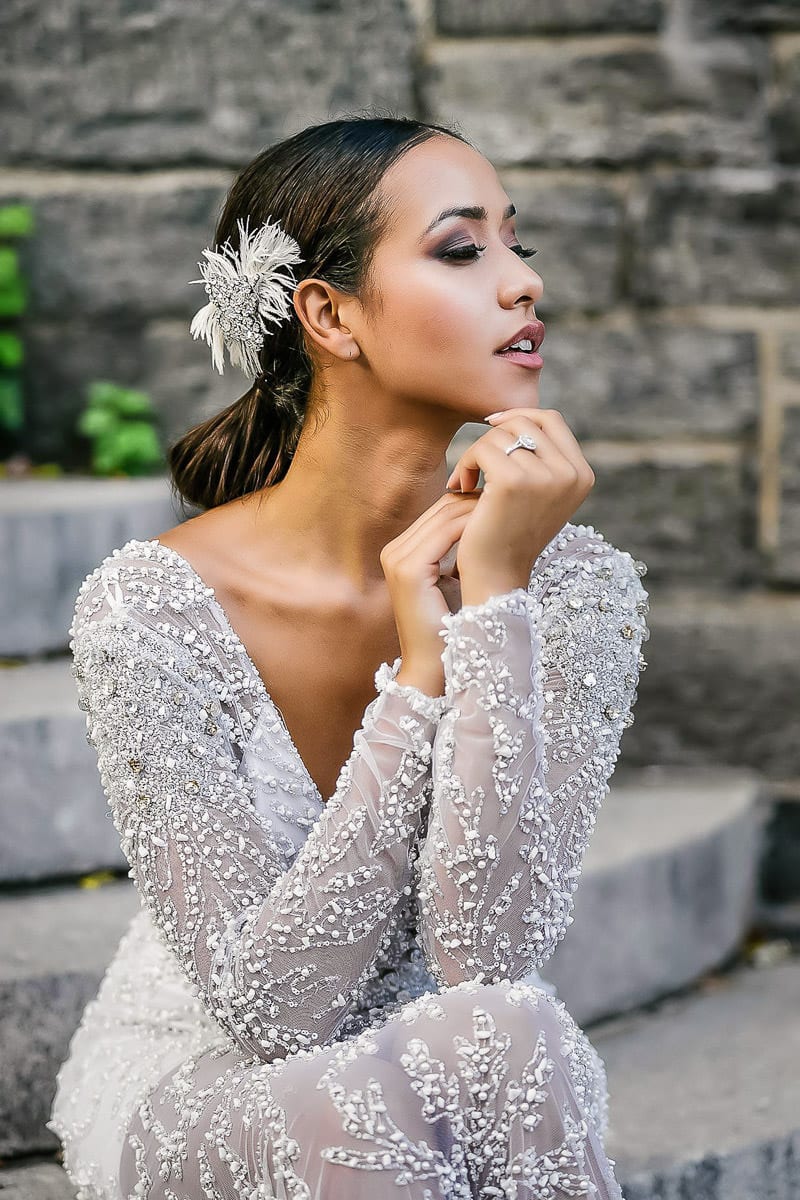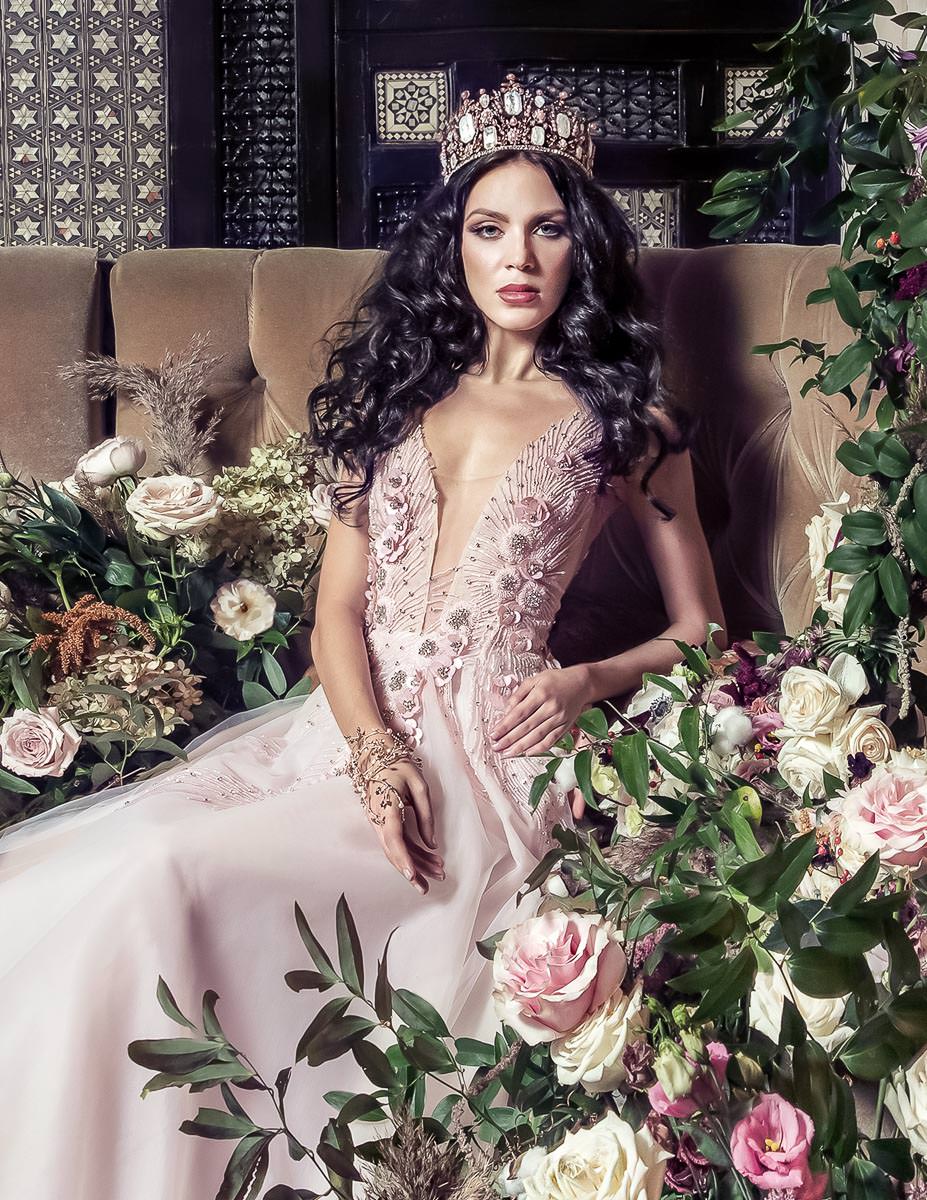 Lilly's perspective on make-up is a culmination of many years of study and practical experience in coordinating and designing dynamic looks for commercial print, photography, video and film.
Contact